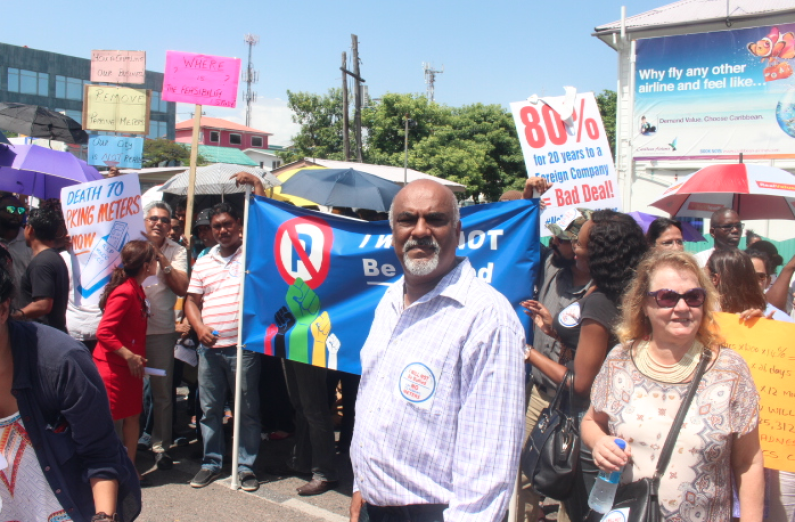 Two of the leading organisations that represent the interests of the majority of the business community in Guyana, have issued a call for the Government of Guyana to jump into the fray over the implementation of the parking meter system by the Georgetown City Council.
The Georgetown City Council has been coming in for criticism from some sections of the society over the move to have parking meters installed in sections of the nation's capital, charging $200 per hour for parking.
On Friday, a large protest organised by the Movement Against Parking Meters, called for the contract with Smart City Solutions to be scrapped or for lower rates be introduced.
In its statement, the Georgetown Chamber of Commerce and Industry said it is "deeply concerned" about the potentially escalating impasse between the City Council and citizens over the meters.
"What is even more startling is the fact the M&CC is prepared to support the booting and impounding of vehicles without the enactment of the by-laws signed by the Minister of Communities. This is, in any jurisdiction, unlawful and unacceptable."
The body said the current state of affairs requires that the Government of Guyana intervenes promptly and help to facilitate a solution that would be fair and acceptable to both the M&CC and the citizens of Georgetown.
The Private Sector Commission in its statement went further and called for the parking meter system to be thrown out all together.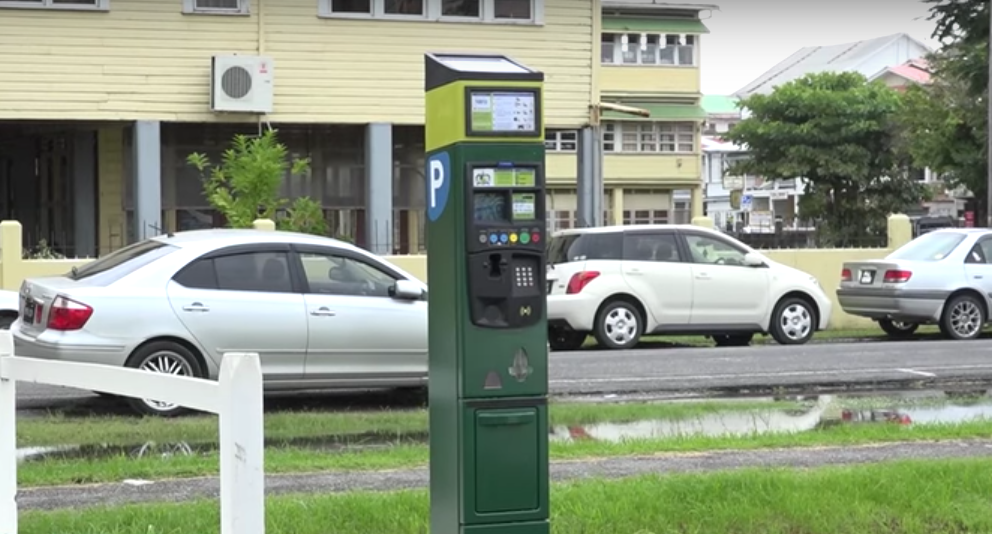 The PSC said Government needs to intervene in the current impasse,which according to the PSC, "has virtually crippled retail business in the city".
"The Mayor and City Council have displayed unmatched arrogance in their refusal to engage businesses in any attempt to compromise and mitigate the ill effects of this scheme. The citizens, on whom the full brunt of this new de facto tax would fall, have made clear their refusal to be further burdened", the PSC said.
The Private Sector Commission has now made an appeal to the President and his Cabinet to quash the parking meter contract, which it says, "threatens to stymie the existence of our retail business sector."