As many parents and teachers try to find the words to truly understand the tragedy at Mahdia which left 19 students dead, Guyanese American psychologist, Dr. Tricia VanRossum believes it is important during the grieving process to also have frank and open discussions with children about the tragedy.
Appearing on 94.1 FM's Hangout programme this morning, Dr. VanRossum explained that children should not be shielded from the discussions of the tragedy.
She said "it is very important that we talk to them in a manner that they can understand, and so whatever grade level they are in, explain what happened to them plainly and clearly in a way that they can understand. Talk to them and spend time with them, and one good example is to share your own experiences and your own feelings".
Dr. VanRossum said that while children might not have the words to express how they may be feeling about the situation, parents and teachers can explain to them their own feelings to get children to open up more about how they are feeling about the tragedy and the impact it might be having on them.
"For teachers, maybe it can be an exercise that they can do, they can search for a feelings chart on the internet and they can put that up and say let's just talk about our feelings…you don't give them the feelings but you can show them, like the emojis and they can go through and pick and that can be a good exercise", the Psychologist recommended.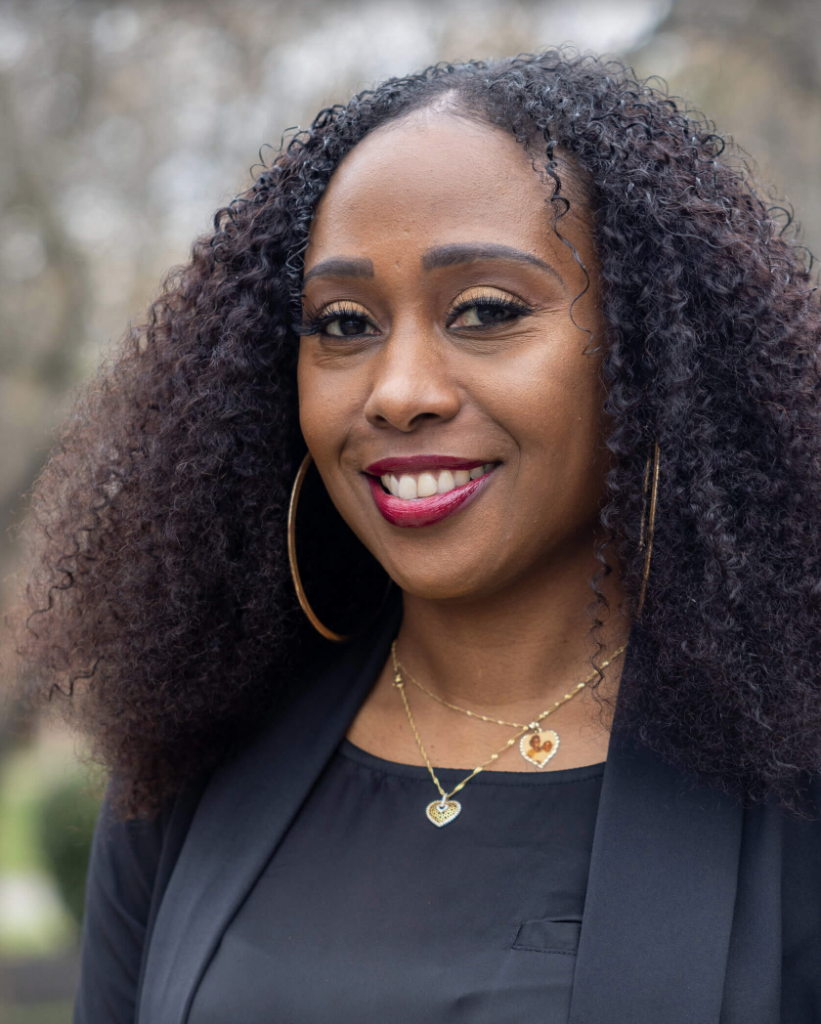 According to Dr. VanRossum, reading information about the tragedy and viewing its details on the news could be very traumatic for both adults and children. She said everyone is impacted, whether they were at the site or not. She stated, however, that as the crisis lingers, it is also important that parents and teachers stick to routines.
"There is a lot going on right now, and the country is in mourning and people are distracted. But for kids, they need to continue to stay safe and when they see things like this, they don't feel safe and so the ways that adults can allow them to stay safe is to create a routine, stick to a structure, be available and allow them to share their emotions", Dr. VanRossum noted.
Guyana has started three days of national mourning in memory of the 19 children that died after being trapped in their heavily grilled dormitory as a fire ripped through the building.
More than 20 were pulled to safety, and the Fire Service has determined that based on initial investigations, the fire was maliciously set.
It is suspected that the fire was set by a teenage girl of the school who was upset that her cellphone had been taken away by the caretaker for the dorm.
Dr. VanRossum said she believes parents need to also start talking to their children about the decisions they make and the impact those decisions could have on others.
"You don't get to that point of anger and rage and that type of response, you don't just wake up and do things like that. Things like that happen because of years of holding things in, not being able to express yourself freely", she said.
Today, schools across the country held moments of silence in memory of the lives lost at Mahdia. Some schools have allowed their students to write notes of support to the survivors, while other schools created support walls at their facilities to allow the students to leave messages of support.
Dr. Tricia VanRossum is a Licensed Clinical Social Worker (LCSW) in the United States, who holds a Ph.D. in Counseling Studies and a Masters in Social Work.
She is currently the Director of Clinical Services at Magellan Behavioral Health in Virginia and also operates her private practice.