With the Guyana Police Force reporting a 10% increase in serious crime in the country, the budget debate has been focused for a large part on the ongoing crime problem and ways to bring the situation under control.
Minister of Public Security Khemraj Ramjattan last evening laid out several initiatives to be employed by the new government in the crime fight.
He said there will be more capacity building and the government will ensure that police officers are better trained to tackle many of the criminal problems that they would have to face.
Ramjattan told the National Assembly that the Opposition would make it appear as if the crime situation has suddenly escalated over the past 3 months.
The Minister said police statistics clearly show that the crime situation has been increasing steadily since 2013. The new government he noted, cannot take the blame for the problem even as it is working to effect solutions.
The government has announced that it intends to place more closed circuit security cameras across the city and establish a central command centre to monitor activities across the city around the clock. 50% of all criminal activity taking place in the country is centered in and around Georgetown.
"A smart street safe city proposal where we are going to have more than 100 cameras in the city because it is the city where more than 50 percent of the crime is committed and a command center with all TV sets to see the city during the course of the day."
The public security minister said the ministry under his watch will not display arrogance and intolerance as it tries to arrest the situation.
He said the government is open to advice from all interested groups including the opposition.
"Indeed this coalition government will listen to you, you made certain recommendations… but you must understand and appreciate and drop the arrogance and the pomposity," he implored.
There are also plans to improve police communication and response to crime.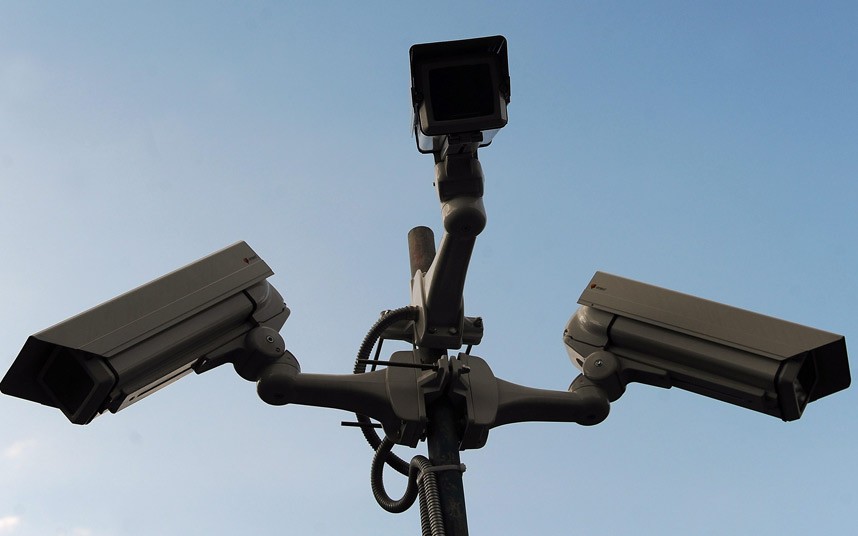 But despite Ramjattan's pronouncements the opposition continued to enquire "what about the dogs and horses" to the extent that the member utilized several minutes of his presentation to address the issues.
"I don't understand how members of this House can laugh the government's approach to crime and laugh the use of horses and dogs. The canine section of the police force was support by Mr. Rohee and I don't know why you over there jumping and making a set of noise," he added.
The Minister said in a good police force, one should expect to have sniffer dogs, patrol dogs and tracker dogs and the government will ensure the police force is equipped with the crime fighting animals.
"There are going to be lots of other things that this administration will do to ensure that crime is reduced but it will take some time," he concluded.