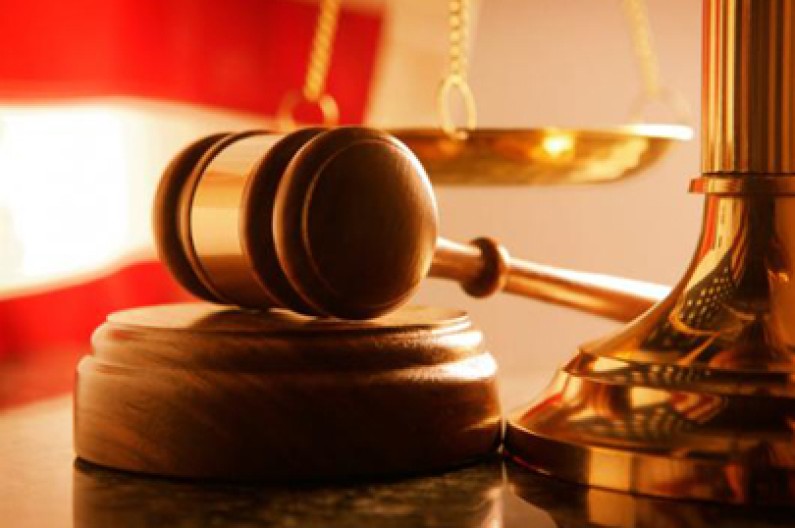 Three men appeared in court yesterday and were charged for the gunning down murder of accountant Jason Cort.
The 27 year old accountant was shot dead in his Meadowbrook house two weeks ago when he came face to face with the intruders just after returning home with his girlfriend.
The three men who have been charged for the murder are 30-year-old Clifton Gibson of Tucville, 27-year-old stance Rodney of Guyhoc park and 33-year-old Linton Eastman who is also from the Tucville community.
The three were not required to enter a plea to the indictable charge and  have all been remanded to prison.
The Police Prosecutor indicated to the court that investigations are ongoing in the matter. The three men are expected back in court on July 17, 2015.
It is believed that Cort was shot to chest after he attempted to reach for his firearm after coming face to face with the bandits.