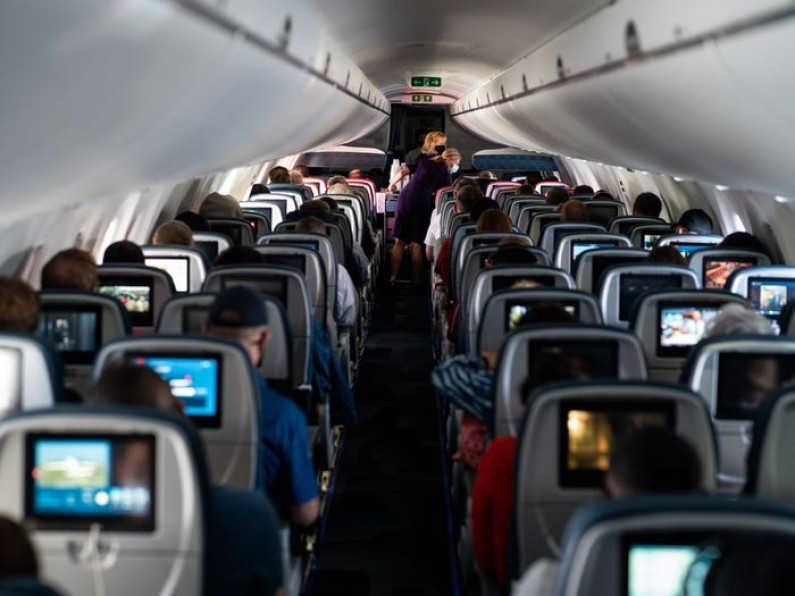 Health Minister Dr. Frank Anthony today confirmed that unvaccinated Guyanese citizens who are overseas will not get a free pass when they are ready to return home.
During his daily COVID-19 update, the Health Minister said only children below the age of 18-years-old and pregnant women will be exempted from the vaccination policy. Women who want to be exempted under the pregnancy cause must provide proof of their pregnancy.
"There might be other citizens who for one reason or the other have traveled abroad and because these requirements are now in place and because they have been out there and might not have gotten their vaccine, in those circumstances they can apply to the (National COVID-19) Task Force ahead of time and each case will be dealt with on a case-by-case basis," the Health Minister said.
Dr. Anthony said the Ministry did not set up a facility at the ports of entry because it is not anticipated that unvaccinated people would be allowed into the country. He also confirmed that airlines will not be allowing persons to board without their vaccination card and a negative PCR test.
"With the negative PCR, if you don't have it, they are not going to allow you on the aircraft and similarly now that there is this additional requirement, of people getting their vaccine, if you don't have it then you are not going to be allowed on. It is a simple thing; they can't put you on the aircraft and then you come here but as I said there can be a case-by-case examination depending on the circumstances" the Health Minister said.
The new measures went into effect on Sunday and US-based airlines have already refused boarding to a number of unvaccinated Guyanese who went to the airports in Miami and New York to travel home.
Airlines have been told by the Guyanese authority that they are not allowed to board any unvaccinated person for travel to Guyana. Under the recently amended order, the airlines could face possible charges if they go against the health regulations and vaccine requirement.