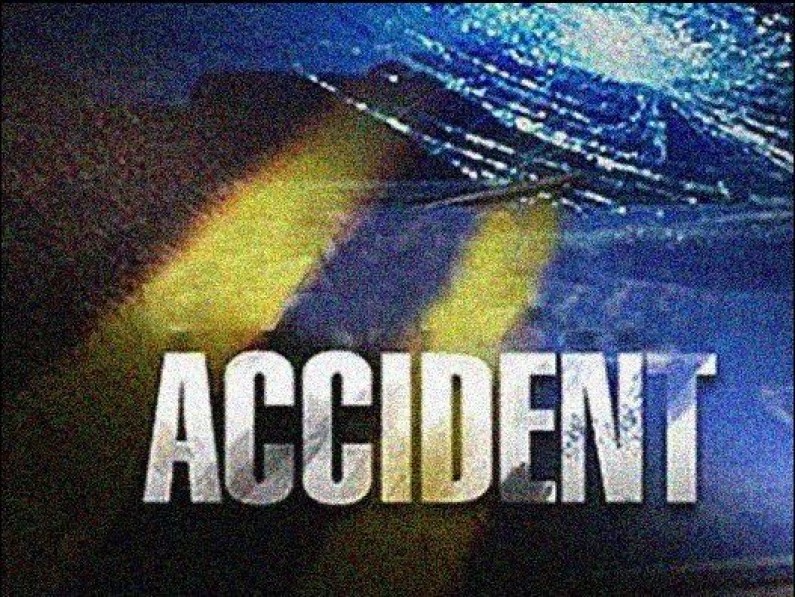 A Crane Housing Scheme family has been plunged into mourning following the death of 22-year-old Dawson Bess, who died on Saturday morning in a head on collision on the West Coast of Demerara.
A police report stated that Bess, who was a member of the Guyana Defence Force, was driving a motor car along the Ruimzight Public Road, WCD, when he attempted to overtake another vehicle and collided with an oncoming motor vehicle.
He received injuries and succumbed later while receiving medical attention at the Georgetown Hospital
Another man who was in the car with him, 19-year-old, Godfrey Mounter, received injuries and has been admitted to the hospital.
 According to the police report, 30-year-old, Eshwar Deochand, of La Grange, West Bank Demerara, who was driving the other vehicle in the collision and three-year-old Nayesha Nandalall, who was in the vehicle, received injuries and have been hospitalized.
Four other persons who were in the vehicle were treated and sent away.
Investigations are in progress.